Kapas island has quiet atmosphere, impressive seascapes and rich marine life.
The sand is soft and white like cotton.
There are not too many accommodation options, but enough to spend a few days on the beaches.
The prices are all affordable.
For 3 days 2 nights in Kapas island , it starts from RM280 per person.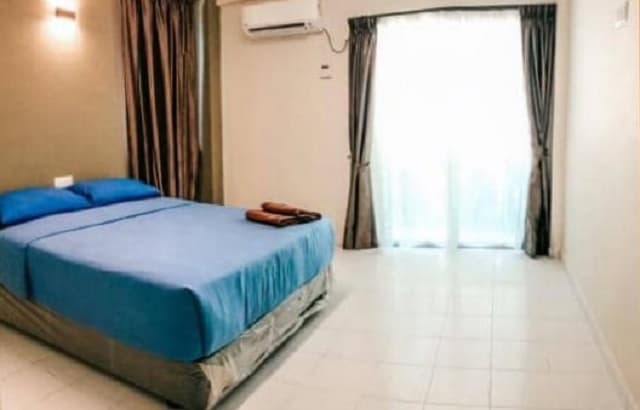 It's a 3-star timber bungalow huts.
Clean and spacious chalet provided, with an option of flat-like accommodations at the back.
Kapas Coral Beach Resort is a relatively cheap accommodation under the trees on the beach.
They have clean room, decent food and basic facilities.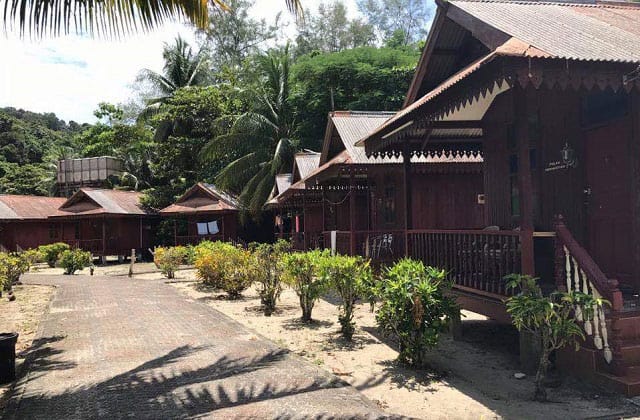 3-star Resort with economic package prices.
Swimming pool is available in Kapas Island Resort.
Accommodation comes with air conditioning.
Kapas Island Resort has nice location and helpful staff.
Room and food is decent as well.
Conclusion
Resorts in Kapas island are average standard instead of fancy kinds.
It's worth the stay for a budget trip with a satisfying island getaway.
If you cant afford Perhentian, Redang or Lang Tengah, Kapas is a perfect choice for you.

Read More:
Topic 2: How to get to Kapas Island
Topic 3: Best Seasons in Kapas
Topic 4: Best resort in Kapas Island
Topic 6: Activities in Kapas Island
Top Kapas Packages:
Which resort have you stayed before in Kapas?
Comment us and share us your experience!