About Us
Who We Are
The website Myisland.my is operated by ATW Travel & Tours Sdn Bhd.
We are a Malaysia-based travel agency that specializes in providing island snorkeling packages for independent travelers.
We offer island packages for some of the most popular local Malaysia islands, including Koh Lipe in Thailand, Sabah Island, and more.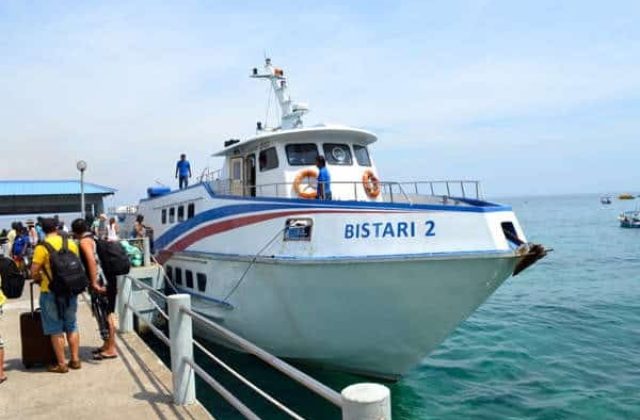 Our packages typically include a 2-way boat ticket, accommodation on the island, and snorkeling activities.
Our packages can be booked online, or you can reach out to us through WhatsApp, Facebook, or email.
Our team is passionate about travel and dedicated to making your island adventure a memorable one.
We offer a wide range of packages to suit all budgets and travel styles.
Whether you're looking for a romantic getaway or a family vacation, we've got you covered.

Our Services
Easy all-in-one Island Snorkeling Packages
24/7 Customer Support
Transportation and Accommodation Arrangements
Competitive pricing to fit your budget
Expert knowledge and advice from our experienced team
Why Choose Us
Affordable Pricing
Convenient Booking
Quality Service
Expert Knowledge

Our Missions
At MyIsland Travel, our mission is to provide affordable and accessible island travel experiences that allow our customers to relax, unwind, and connect with nature.
Our goal is to make island travel accessible to everyone, regardless of budget or travel experience.
Through our commitment to affordable, accessible, and sustainable island travel.
Whether you're looking to escape the hustle and bustle of city life,
or simply want to immerse yourself in the beauty of the islands,
we are here to help you make your dream island adventure a reality.

Contact Us
MyIsland Travel is here to help you plan your perfect getaway.
If you have any questions or would like to book a Malaysia island package, please don't hesitate to contact us.
Email: [email protected]
Whatsapp: 03-5885 4136
Address: Seksyen U13, 124-2, Jln Setia Gemilang BJ U13/BJ, Setia Alam, 40170 Shah Alam, Selangor, Malysia.