Where is Dayang Island
If you're dreaming of an relaxing getaway far from the hustle and bustle,
look no further than Dayang Island in Johor, Malaysia.
These are 4 islands (Pulau Lang, Pulau Pemanggil, Pulau Aur, and Pulau Dayang) situated off the eastern coast of Johor, Malaysia.
These islands collectively form a group of tropical paradises,
known for their natural beauty and unique attractions.
1.Pulau Lang (Lang Island)
Pulau Lang boasts pristine beaches and a serene ambiance.
The island is known for its tranquil shores, making it an ideal spot for relaxation and beach lovers.
Visitors to Pulau Lang can indulge in leisurely beach strolls, sunbathing, and enjoying the calm coastal atmosphere.
Pulau Lang is known for its serene atmosphere, making it an ideal retreat for those seeking peace and relaxation.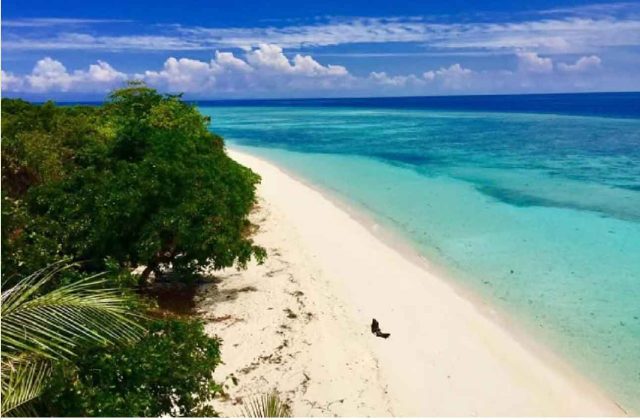 2. Pulau Pemanggil (Pemanggil Island)
Pulau Pemanggil, means "Caller Island" in Malay.
Pulau Pemanggil is known for its diving spots and underwater attractions.
It takes 90 min ride from Mersing Jetty to  Pulau Pemanggil via speedboat.
It's a popular destination for divers and nature enthusiasts.
Resorts in Pemanggil: Pemanggil Lanting Beach Resort
Among 4 islands, Pulau Pemanggil and Pulau Dayang offer some of the best diving spots.
Read More: Pemanggil Island Travel Guide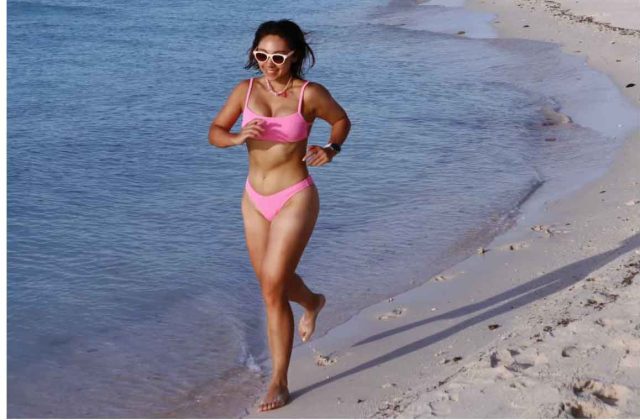 3.Pulau Aur (Aur Island)
Pulau Aur, means "bamboo island" in Malay.
Pulau Aur stands out for its stunning beaches and is a favored destination for sport-fishing.
Pulau Aur is relatively larger compared to the other 3 islands.
It takes about 2-2.5 hour speedboat journey to get into Pulau Aur from Mersing.
Beyond fishing, Pulau Aur is perfect for water activities and beach combing, providing a well-rounded tropical experience.
Pulau Aur attracts those seeking both relaxation and adventure.
Read More: Aur Island Travel Guide
4.Pulau Dayang (Dayang Island)
With 65km off the east coast of Johor,
Pulau Dayang is the furthest island from the mainland,
the ferry journey takes approximately 3.5 hours to get into Pulau Dayang.
Resorts in Pulau Dayang: AC Dayang Island Resort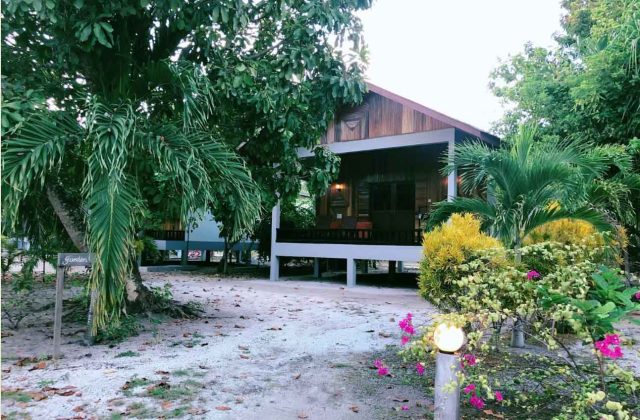 Known for incredible marine life, Pulau Dayang is the second largest island in the group.
Pulau Dayang is celebrated for both its unique diving spots and excellent fishing locations
Similar to Pulau Pemanggil, Pulau Dayang offer some of the best diving spots.
Being the furthest from the mainland, Dayang offers a remote and off-the-beaten-path experience
Conclusion
Dayang Island is one of the most beautiful places of Johor, Malaysia.
Dayang Island is the part of an Island that has four other islands associated,
namely Pulau Lang, Pulau Pemanggil, and Pulau Aur.
It is beautiful and isolated, If you are looking for the perfect getaway with your special one,
Pulau Dayang this is the one place where you can go.