Travelling to an Redang Island  can be really relaxing.
But because most tropical islands are isolated,
so you better prepare yourself with all essentials you need.
Here is a list of what to pack for an Redang Island trip.
Essential #1: Food and Snacks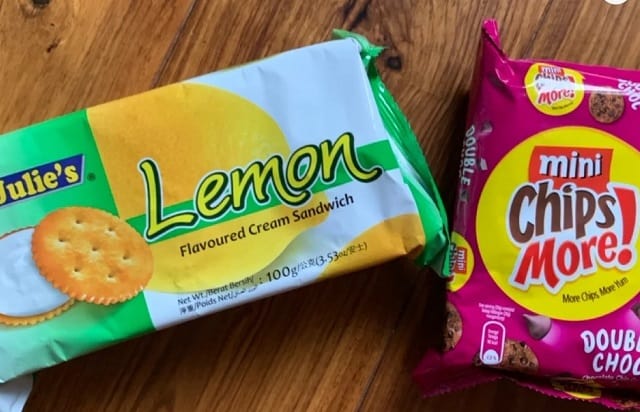 To save money, I like to bring some food and snacks from home.
It is so hard to find snack at reasonable price in those isolated island.
So prepare some yourself before arriving Redang Jetty.
I pack all kinds of food and snack, cup noodles, chocolate, protein bars, peanuts,
bread, chips, chocolate pie, cookies etc.
And i have never regret bringing them.
Essential #2: Insect Repellent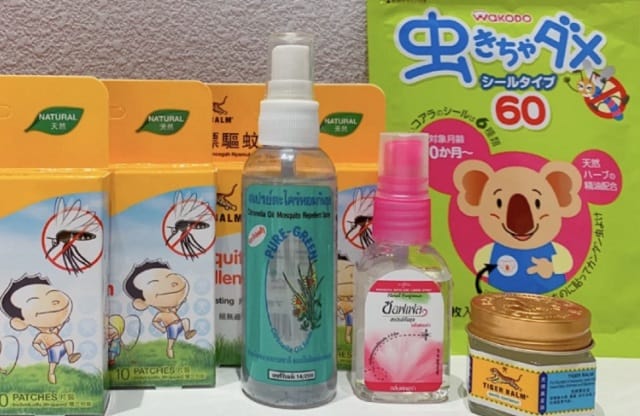 One of the downsides of tropical islands is that often they have annoying insects.
Pack insect repellent patches or spray to help keep them away.
Especially if you travel together with your kids.
Essential #3: Waterproof Camera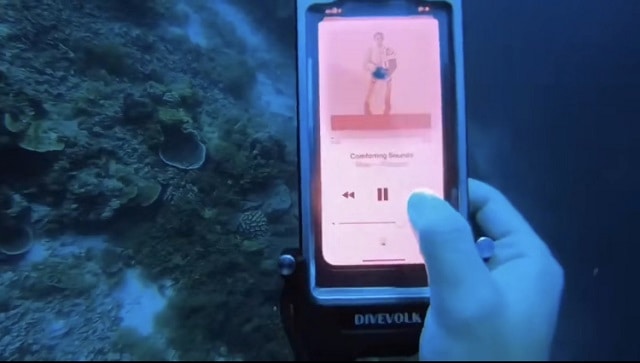 Almost all Redang Island Resorts have waterproof camera for renting.
Pack a waterproof camera if you want to take pictures in or around water.
No such big investment on camera? A waterproof phone case works fine too.
Essential #4: Flippers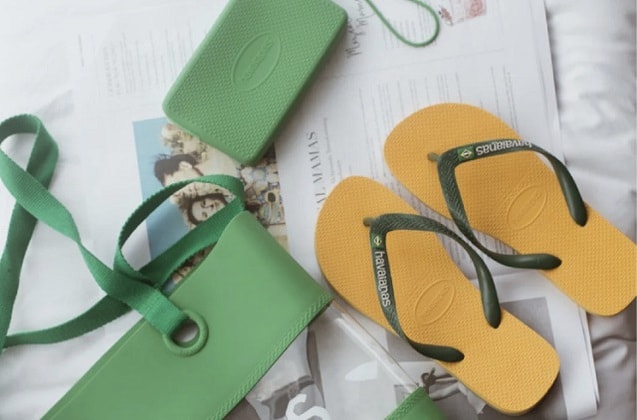 You need a pair of flippers to walk on beach and keep up with  underwater life.
Essential #5: Swimsuit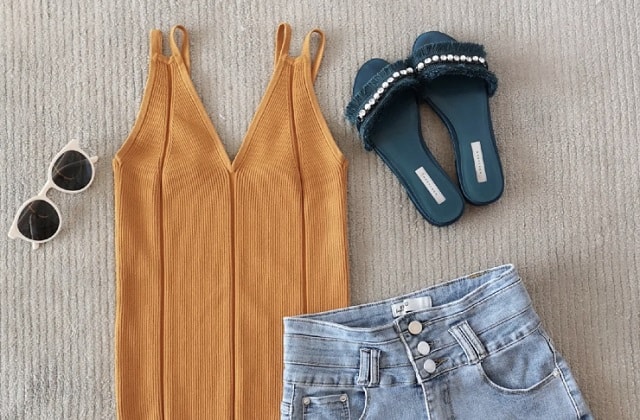 No matter what Types of Redang Packages you booked,
you can't go to an island without a swimsuit.
Pack 1 more set if you have. Because it takes times to dry them totally.
Essential #6: Sun Block Lotion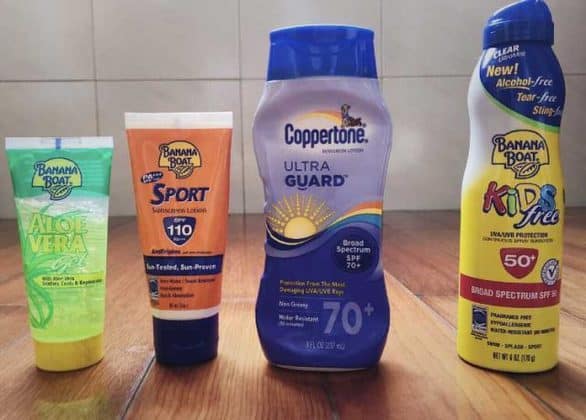 In Redang Island Best Season, there will be wonderful sufficient sunshine all day long.
Sunburn is a very painful remark of sun kiss. Trust me, you do not want to get it.
Remember apply it every 3-4 hours of outdoor activities.
Essential #7: After-Sun Gel
It is a good idea to pack some sort of after-sun cream or gel to help soothe your burnt skin. There's always some careless people who get sunburn on a tropical island trip. Lend this to your friends. They will love you.
Essential #8: Sunglasses and Sun Hat
Sunglasses and sun hats are the best things for an island trip.  They not only make you look cool, they also protect your head and eyes from sun rays.
Essential #9: Heavy Jacket or Scarf
If you are familiar with the Transporting Methods to Redang Island, you will understand what I mean.
A jacket will keep you warm on the Flights to Terengganu or in the Ferry to Redang Island.
Essential #10: Lovely Travelling Buddies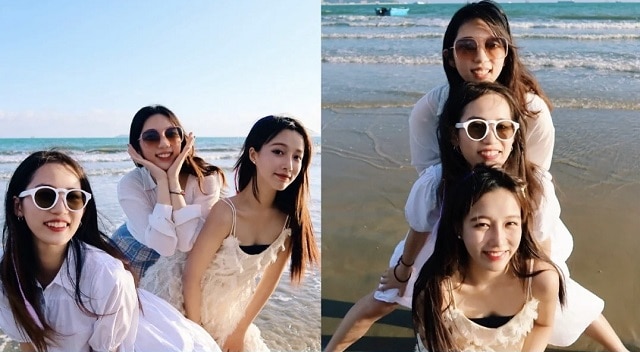 Last but not least, remember to go Redang with someone you love.
A good travelling buddy makes the trip perfect!
Wish you have a wonderfulRedang Island trip soon!
Read More:
2 Ways to Buy Cheap Redang Package 2021
Know Redang Package in 5 Minutes
What is Redang Island Marine Park
Top 8 Best Redang island Resorts
7 Reasons Why People Love Redang
How to Know If a Redang Travel Agency is Reliable
Popular Redang Resort Packages:
Redang Holiday Beach Villa Resort
What's in your must-to-pack list to Redang trip?
Comment below and share with us!