When we travel to an island, what things will we need to bring? Let's check out the list.
#1 Sunblock Lotion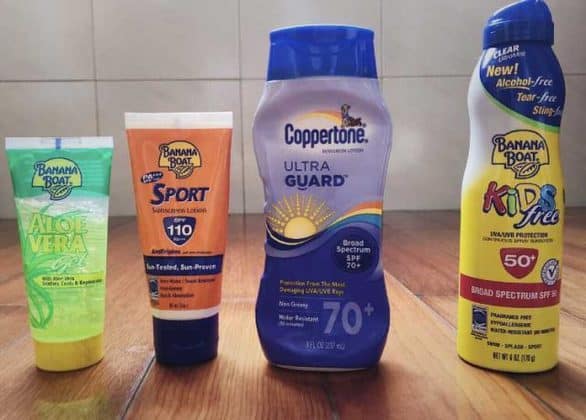 You must have strong water resistant sunblock lotion for your Perhentian trip.
And at least 50+ SPF to avoid get burnt.
#2 Swimsuit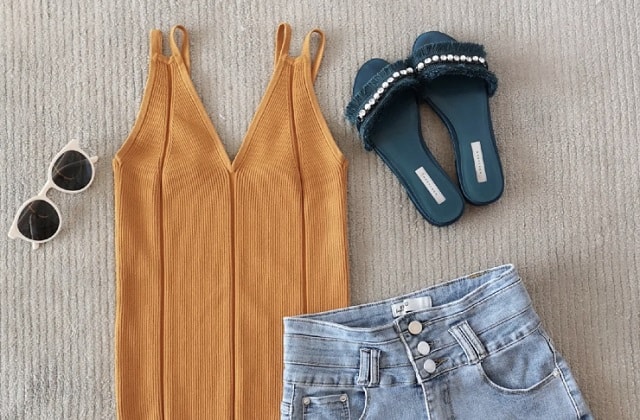 It must pack in your travel bag.
Swimsuit is quick necessary in Perhentian island trip and fashionable.
#3 Waterproof Bag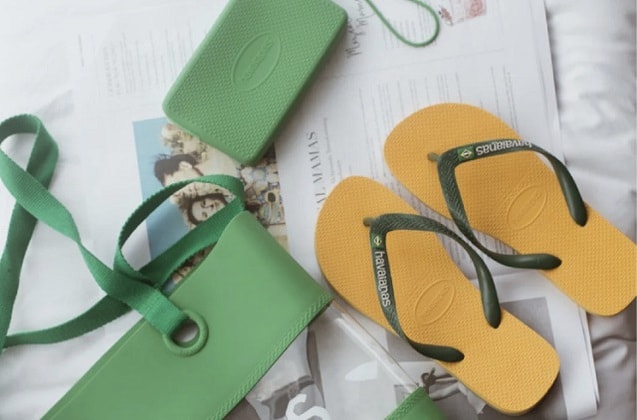 Use it when snorkeling trip or get into the Perhentian island.
It keeps your phone and camera dry.
#4 Insect Repellent Spray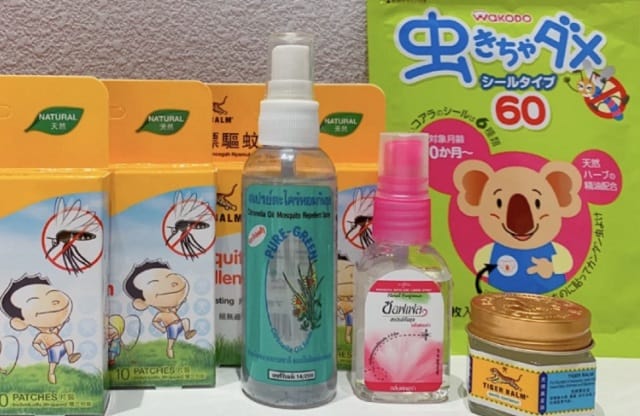 Perhentian island trip always have annoying insects and sand fly.
Pack it in your travel bag to keep them away.
#5 Sunglasses
Sunglasses protects your eyes from sun rays.
And it's a good tool to take chic pictures.
#6 Sun Hat
Sun hats are great for vacation. It's breathable and comfortable.
Pack a stylish brimmed beach sun hat in your Perhentian travel bag.
#7 Camera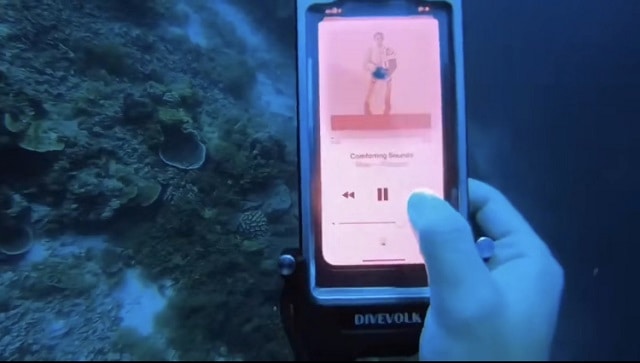 To take a nice sea view photos.
Have wonderful memories with your family or your love.
#8 Sneaker

Let's grab a pair of sneakers to trek through jungle paths in Perhentian!
Prepare yourself an open stunning views of the water along the way.
Read More:
Pulau Perhentian Jetty and Boat Schedule
4 Steps to Plan a Perhentian Trip
Top 7 Best Things to Do in Perhentian
3 Types of Perhentian Packages
Top 8 Things to Pack for Perhentian Vacation
Top 6 Reasons Why You Should Visit Perhentian
What is your pack list when travelling to an island?
List it out and share with us in the comment!