Tenggol island is one of the best and protected island for snorkeling and diving in Terengganu.
There are wonderful dive sites with so much to see underwater, awesome marine life diversity!
You can reach Tenggol island by taking 50 minutes speedboat from Kuala Dungun Jetty.
There are only 2 resorts on Tenggol island.
This article will explain the snorkeling and diving packages in Tenggol island .
Snorkeling Package
Snorkeling Package includes meals, accommodation and round-trip boat tickets.
The snorkeling was wonderful. It's a brilliant chance to see sea turtles.
Snorkeling activities are usually 2 times.
Read more: How to Get To Tenggol island>>

Diving Package
Tenggol island is among the best place to dive.
Its have a lot dive spots, also has 5 star PADI dive center.
Most people coming to  Tenggol island.for diving.
Diving package is only applicable to tourists who have obtained a diving certificate already.
The three-day package will include 5 dives.
You can bring your own private diving equipment if you have.
Discovery Scuba Diving
Discovery Scuba Diving package is suitable for novice babies who do not have a dive license but want to try.
Professionals will take you to try diving activities around Tenggol island .
Diving packages do cost a little more than snorkeling, but it's worth almost every cent since the sea life there is a sight to see.
Read more: Best Time To Visit Tenggol Island>>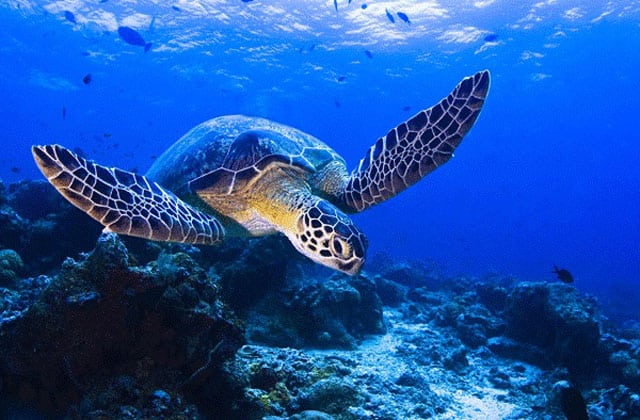 You can see marine life up close.
From big fish like school of humphead parrotfish, napoleon wrasse, giant trevallies to schools of yellowtail snappers, giant morays, to macro stuffs like shrimps, crab and huge variety of nudibranch.
If you have not yet obtained a diving license,
it is recommended that you try this package before making a decision.
The price of this package is usually from RM 180 per person.
Night Boat Dive
Night boat dive in Tenggol island is a good and once in a life time experience.
At night, professionals dive instructor will take you out to sea.
You can watch many marine life that you can't see during the day time.
Prices generally start from RM 105 per person.
Read more: Top 2 Best Resorts in Tenggol Island>>

Open Water Course
The abbreviation of Open Water Course is OWC.
Open Water Course is a basic diving course.
Usually, it takes about 4 days.
The instructor will teach how to dive skills, as well as some theoretical lessons.
A lot people obtain their Open Water Diving License in Tenggol island.
The dive instructors here are extremely friendly.
They will ensure you understand the lessons, help you to overcome your anxieties and practice.
After completing the OWC course, you will obtain a diving license.
Read more: Top 5 Best Things to do in Tenggol Island>>

Advanced Open Water Course
Advanced Open Water Course's abbreviation is AOW.
This is an upgrade course after you pass the OWC.
It takes about 3 or 4 days.
Tenggol island has pretty good visibility for diving and there's quite a number of good diving spots.
This course will help you enhance your diving skills.
You will be an excellent and experienced diver after this course.
Conclusion
Tenggol island is a must visit for marine enthusiasts, divers and marine biologists.
Especially if you enjoy diving and want a quiet and chill getaway.
For beginner, you can choose snorkeling package or discovery scuba diving package.
For divers,  please get a diving package in Tenggol island and enjoy the best dive spots you have ever seen!
You can add the "Night Boat Diving" experience too.

Read More:
Best Time To Visit Tenggol Island
Top 2 Best Resorts in Tenggol Island
Top 6 Types Package in Tenggol Island
Top 5 Best Things to do in Tenggol Island
Have you dived in Tenggol island before?
Please share your experience in the comment~